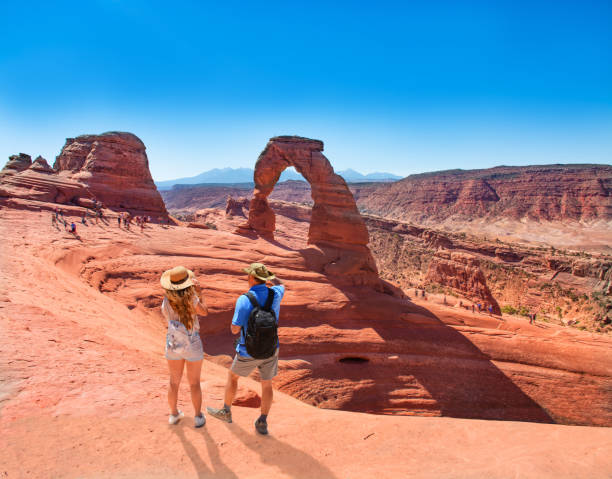 Are you searching for the unforgettable and unique adventure in Dubai city? So, the desert safari in Dubai is the best option for you. With so many options to choose from, you can find the perfect safari experience to suit your preferences and interests.
Explore the breathtaking sand dunes of Dubai's desert landscape, witness the mesmerizing sunset, and discover the traditional Emirati culture. Whether you're interested in a thrilling dune bashing ride, camel riding, or a serene desert walk, there's something for everyone.
Join a guided tour with knowledgeable local guides who will share the history and customs of the region. And don't forget to indulge in a delicious Arabic dinner while watching an authentic belly dance performance under the stars. So what are you waiting for? Book your Dubai desert safari adventure today and create unforgettable memories that will last a lifetime!
Introduction: Discover Dubai's Desert Safari Tours
Dubai is a world-famous tourist destination known for its towering skyscrapers, luxurious hotels, and fantastic shopping malls. However, along with modern life, the natural landscape provides you with a unique experience.
Dubai's desert safari tour allows you to enjoy the culture and natural beauty of the Arabian Desert. These tours take you on a thrilling journey through the sand dunes of the desert, where you can witness the mesmerizing sunset and get up close and personal with camels.
Different types of the tour to select from:
Dubai's desert safari tours come in different types to suit all tastes and preferences. The most popular types include morning, evening, and overnight safaris. However, the morning safari is the best option if you want to experience the safari activities in the cool breeze.
Evening safaris are ideal for those who want to witness the stunning sunset and enjoy a traditional dinner under the stars. Overnight safaris are for the adventurous who want to experience the ultimate desert adventure, complete with camping and stargazing.
Enjoy the Dune bashing thrilling activity of the safari:
This thrilling adventure is a must-do for adrenaline junkies and adventure seekers. During this vehicle ride, you'll experience a rush of adrenaline as your vehicle navigates through the high and low dunes. Experienced drivers guide the vehicles to ensure maximum safety and fun. Some tours offer quad biking and sandboarding options if you're not up for dune bashing.
Try the camel riding on the safari trip:
Camel rides are a popular activity in Dubai's desert safari tours. These majestic animals are integral to Emirati culture and have been used for transportation for centuries. Riding a camel is a unique experience, allowing you to get up close and personal with these gentle giants. You can also experience the camel ride and explore the desert landscape.
Learn About Emirati Culture and History from Knowledgeable Local Guides
Dubai's desert safari tours offer a chance to learn about the traditional Emirati culture and history. Knowledgeable local guides share their insights into the customs and traditions of the region. The tours also include visits to local villages and cultural exhibits to help you better understand the region's rich history and culture.
Witness a Breathtaking Sunset in Dubai's Desert Landscape
One of the most breathtaking experiences in Dubai's desert safari tours is witnessing the stunning sunset. As the sun sets, the sky lights up with beautiful shades of orange, pink, and purple, creating a stunning and memorable spectacle. You'll have plenty of opportunities to capture the perfect sunset photos while enjoying a relaxing atmosphere in the middle of the desert.
Enjoy a Delicious Arabic Dinner and Belly Dance Performance under the Stars
No desert safari tour is complete without experiencing the delicious Arabic cuisine and entertainment. After a thrilling day of exploring the desert, relax and enjoy a traditional dinner at a Bedouin-style campsite.
The menu typically includes a variety of mouth-watering grilled meats, salads, and bread, as well as vegetarian options. To top off the evening, you'll be treated to a live belly dance performance, a mesmerizing and authentic cultural dance originating in the Middle East.
Book Desert Safari Now: https://dubaidesertsafaris.com/
What are the essential tips for the safari trip?
To ensure you have the best experience on your Dubai desert safari tour, there are a few things to keep in mind. First, choosing a reputable tour operator with quality services and safety measures is important.
Next, you have to wear a comfortable dress and bring the sunscreen. Lastly, consider booking your tour during the cooler months (November to March) to avoid extreme temperatures and enjoy a more comfortable experience.